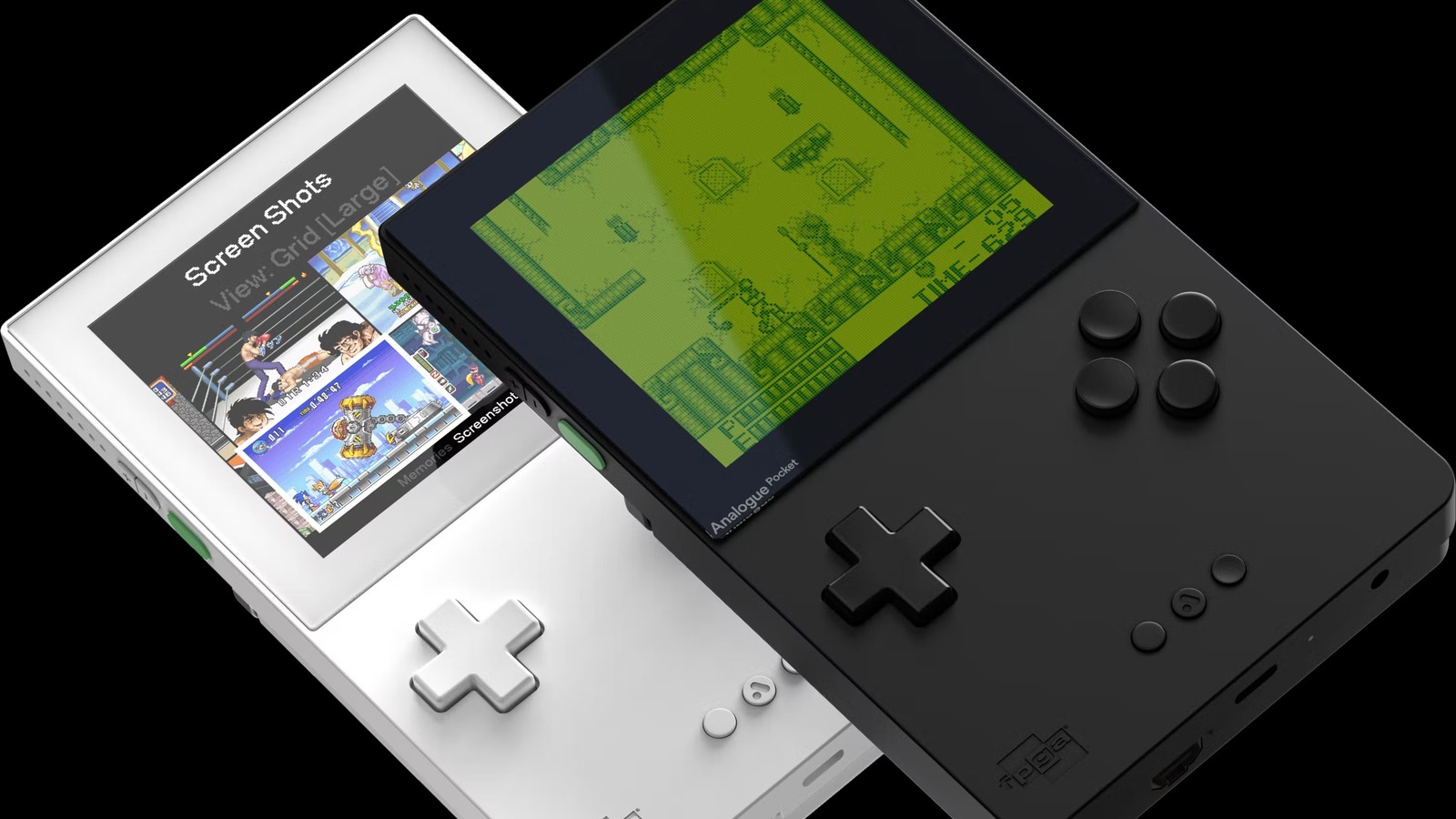 Analog handheld alternatives that will give you a great retro gaming experience
The Retro CM3 might not look like much and you'd be forgiven for balking at its $150.00 price tag, but it packs a lot of punch. The shell, especially the standard gray, looks like it's about a step away from something your neighbor might have 3D printed in his garage, but that can be somewhat overcome with one of the alternative shells. Options include black with red or blue buttons or various semi-transparent shells. The button layout is simple, featuring just ABXY, start, select, a D-pad, analog stick, and a few triggers at the top.
Where the Retro CM3 really shines is inside. It uses a Raspberry Pi CM3 Lite board and comes with 45 emulators and thousands of games pre-installed. There is also a slot for an SD card which leaves open the possibility of adding emulators or additional ROMs that you might like.
The Raspberry Pi is fully capable of running games up to N64 and PS1 (by Retro Dodo). So if you can overcome the poor build quality of the exterior, you'll have an enjoyable gaming experience.
The Retro CM3 doesn't have the ability to play multiplayer or connect to a TV, but its size makes it perfect for carrying in a pocket, and six hours of battery life will keep you gaming on the go.