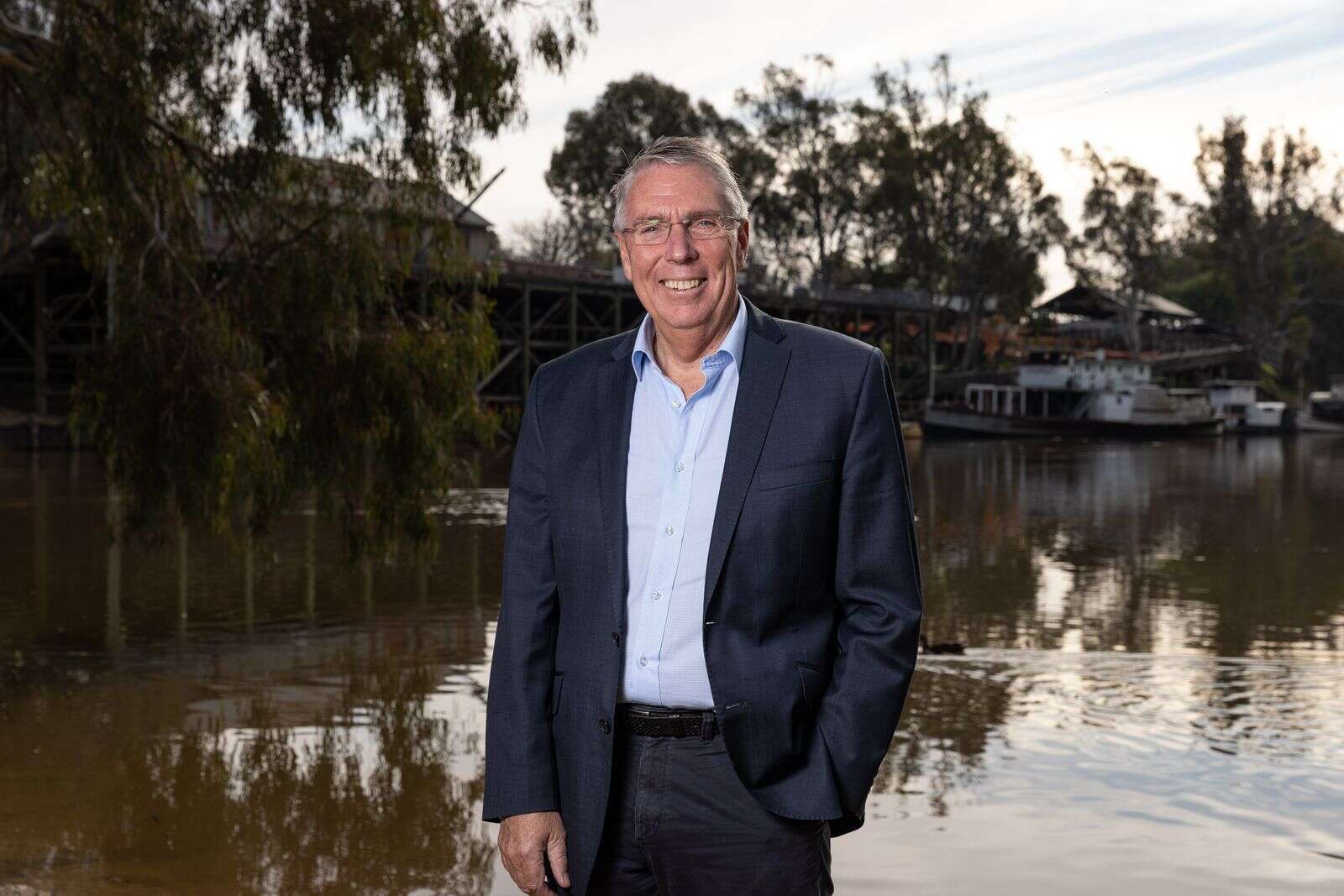 Find a better deal and pocket $250: Walsh
National Leader and MP for Murray Plains, Peter Walsh, advises all households in his constituency – and in the state – to go and find a better energy deal on Victoria's Energy Compare website.
And pocket a $250 energy savings bonus at the same time – to help offset rising electricity costs.
Mr Walsh said the new $250 payment was available to all Victorian households who visited www.compare.energy.vic.gov.au to compare their energy offer and find a better price.
He said every household that visited the website was guaranteed a $250 bonus.
But the bonus could only be claimed once per household.
"The fastest way to submit a claim for the $250 energy savings bonus is through the website, but local residents who don't have access to a computer or the internet should call the helpline. Victorian Energy Compare helpline on 1800 000 832," Mr Walsh said.
"Residents of northern Victoria continue to pay some of the highest prices in the state for their electricity and gas.
"User data shows that seven in 10 households across Victoria can save money by switching energy offers, with typical annual savings of $330 on energy bills in the first year of change.
"However, there remains little opportunity to switch suppliers and cut costs locally due to the inaction of Andrews' Labor government – so the opportunity to receive a one-off $250 bonus should not be missed."
Mr. Walsh said that with his previous $250 bonus, the government made it a 100% online opportunity, which disadvantaged thousands of people in his constituency and tens of thousands across the state.
He said that with the cost of living on the rise – and electricity prices in Victoria climbing too quickly due to the mismanagement of the industry – every extra dollar helped ease the pressure on the budget of households.
Households who had previously claimed a $50 or $250 bonus were eligible for the new one-time payment, which was available until June 30, 2023.
"We're told the $250 energy savings bonus is separate from the off-grid energy concession, which remains open," Walsh said.
"Concession card holders who source non-mains energy for their heating, cooking and hot water can apply for this concession to help cover their annual energy costs through December 31.
"To be eligible for this payment, you must hold a Retirees, Health Care or Veterans Affairs Gold Card and be able to provide copies of bills and receipts for payments made.
"So remember, if you don't have digital access, or know someone who doesn't, you can either help them locally or ask them to dial 1800 000 832 to acquire help."