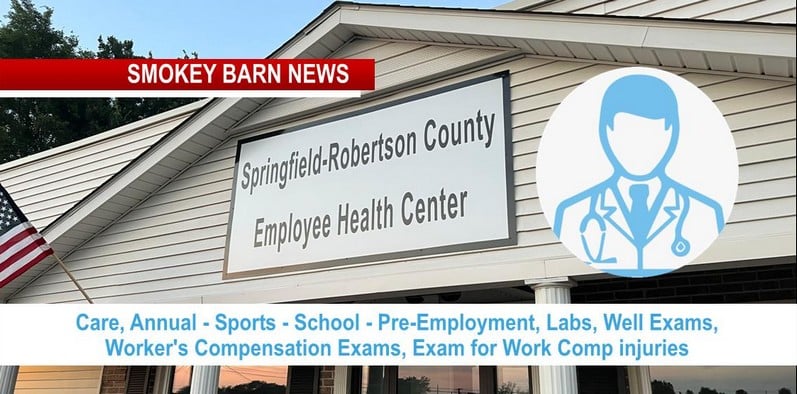 Opening a Zero-Cost Health Facility for City/County of Springfield Employees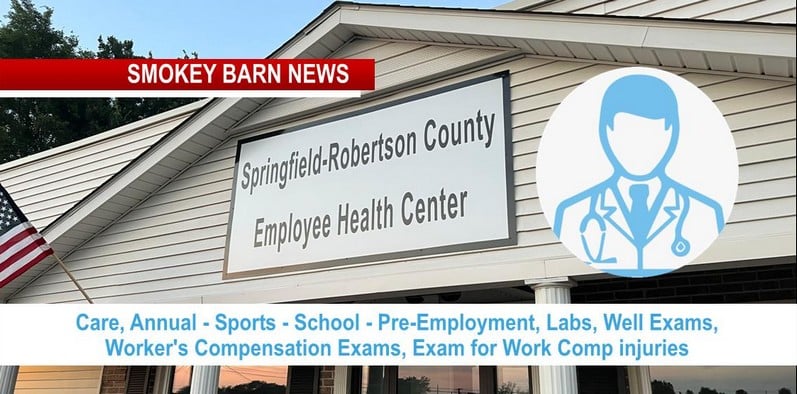 Springfield City/County Employee Zero-Cost Health Facility Openeds
SPRINGFIELD/ROBERTSON COUNTY TENNESSEE: (Smokey Barn News) – A joint effort between Robertson County, the school district and the city of Springfield will bring free health care to city and county employees.
According to Robertson County Schools Liaison Jim Bellis, to receive free medical services, you must be a Robertson County employee (including all Robertson County Schools employees and bus drivers working more than 25.5 hours per week) and all City of Springfield employees.
According to the City of Springfield, the three organizations have joined forces to provide the Employee Health Clinic which will provide first-class health care in a safe and convenient setting at 900 South Brown Street in Springfield. The clinic opened to employees on August 1, 2022 and will provide services including physical exams, allergy treatment, eye care, health screenings, wound and foot care, and more. In addition to eligible employees, dependents are also covered.
"It should be a powerful recruiting tool to attract employees across the county and city," Bellis said.
"The county donated the building and Robertson County Schools renovated it," Bellis said. Robertson County, Robertson County and Springfield Schools got a grant and it took about a year to complete the renovations.
CLINIC ADVANTAGES
• Zero out-of-pocket for eligible employees and their dependents
• Use the clinic as much as needed – No limit on visits Appointments and walk-in visits are accepted
• No claims filed with your health insurance
100% PRIVATE
• Managed by a third-party company to ensure HIPAA compliance
• Your employer will not have access to patient records or medical records
• Your information is 100% private to you
SPRINGFIELD—ROBERTSON COUNTY
Employee Health Center
615-953-9980
Request an appointment, click -> healthportal.care
900 S BROWN ST Springfield, TN 37172
HOURS:
Mon 7:00 a.m. – 4:00 p.m.
Tue 8:00 a.m. – 5:00 p.m.
Wed 7:00 a.m. – 4:00 p.m.
Thu 8:00 a.m. – 5:00 p.m.
Fri 7:00 a.m. – 4:00 p.m.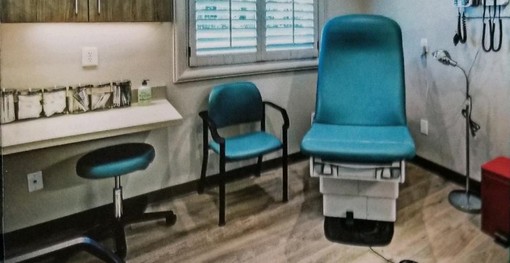 OFFERED SERVICES
Acute care — Urgent care — Primary care
• Chronic Disease Management – ​​Communication with Primary Care Physician
• Referral of patients to specialists
• Physics
• Hypertension – Treatment, education, counseling and monitoring
• Diabetes – Treatment, education, counseling and monitoring
• Cholesterol – Treatment, education, counseling and monitoring
• Quitting Smoking – Treatment, Education, Counseling and Monitoring
• Stress – Treatment, education, counseling and monitoring
• Laboratory capabilities
• Examinations of healthy women: pap smears, breast examination
• Well Men Exams – Lab and digital PSA exam
• Treatment of asthma and allergies – Respiratory treatment
• ECG with basic interpretation – PreOp, annual physical exams
• Immunizations
• Eye Care – Visual Acuity • Colon Cancer Screening
• Wound and foot care
• Emergency Stabilization – Level 1 Suture-Splint
• Level 1 Procedures – Removal of Warts and Skin Tags
• Prescribing capabilities by nurse practitioners
PREGNANT PATIENTS
We do not treat pregnant women at the Clinic. However, with orders from your OBGYN, we can draw labs and/or administer vaccinations on demand. Call the clinic for further explanation.
PERSONAL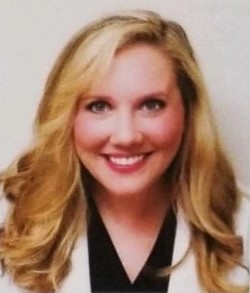 AMANDA HUNTER is a Certified Family Nurse Practitioner and a member of the American Association of Nurse Practitioners. Amanda grew up in Franklin, Tennessee. She graduated from Union University in Jackson, TN with a Bachelor of Science in Nursing in 2011. Amanda worked at Monroe Carell Jr. Children's Hospital in the Medical Epilepsy Acute Care and Monitoring Unit pediatrician for 7 years. While working, she continued her education and earned a master's degree in nursing from Tennessee State University in 2016. Amanda spent 12 years in the healthcare field and continues to serve her community with a passion. In her spare time, Amanda enjoys riding side-by-side with her husband and 2 boys on their Honda Talon at various ATV parks. Whenever she has the opportunity to spend time with her family and friends, that is what brings her the most joy.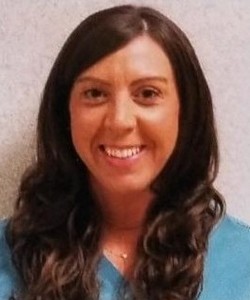 RACHEL GLAVES is a Physician Assistant with nearly ten years of experience. Rachel graduated from the University of Tennessee at Knoxville in 2009 with a Bachelor of Science in Education and received her Masters in Physician Assistant Studies in 2012 from South College. She practiced family medicine, emergency care, burn and reconstructive surgery and emergency medicine. She still works full-time in the emergency room. Rachel enjoys spending time with friends and family, being outdoors, and always traveling somewhere.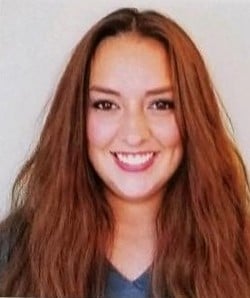 BROOKE KELLEY is a medical assistant with 10 years of experience in primary care and emergency care. She has worked in the healthcare field for 13 years, the first three years being in a hospital setting. She is currently studying for her limited scope as an X-ray technologist. She strives to give her patients the highest quality of care possible. She grew up in Logan County and resides there. In her spare time, Brooke enjoys spending time with her four dogs as well as embroidering, sewing and many other crafty things.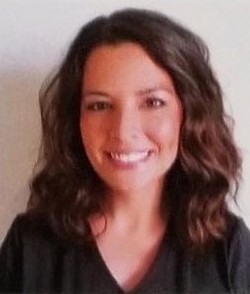 ALICIA HOLT is a registered X-ray technologist with over 7 years of experience in the medical field. She has experience in intensive care settings, urgent care settings and radiology. Alicia grew up in Robertson County and currently lives in Adams, TN. In her spare time, Alicia enjoys camping with her husband and son in the garden and traveling.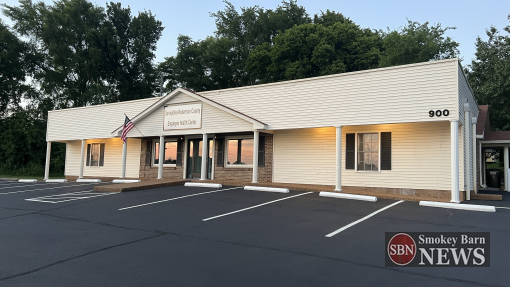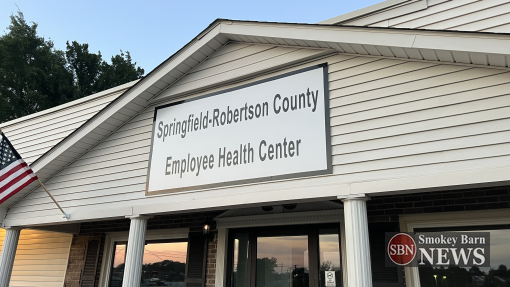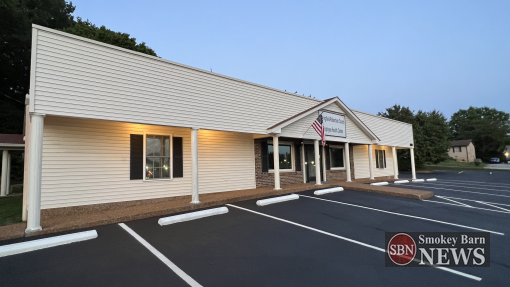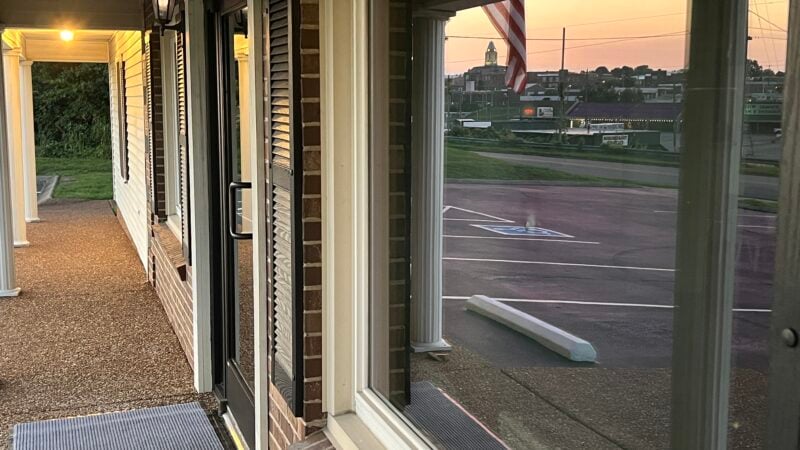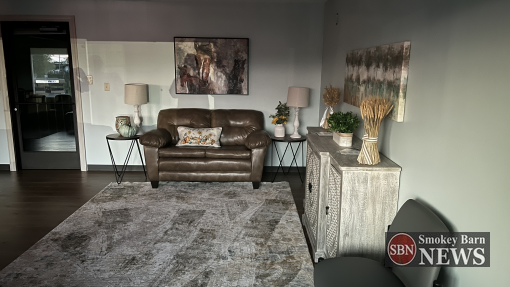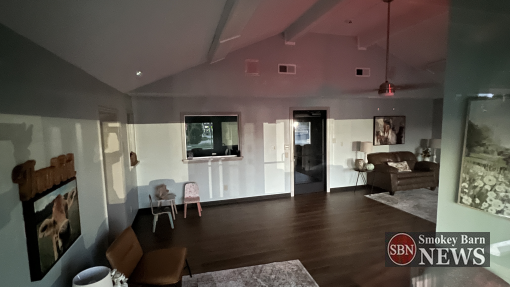 Mobile: To see the latest stories or to share this article, scroll below