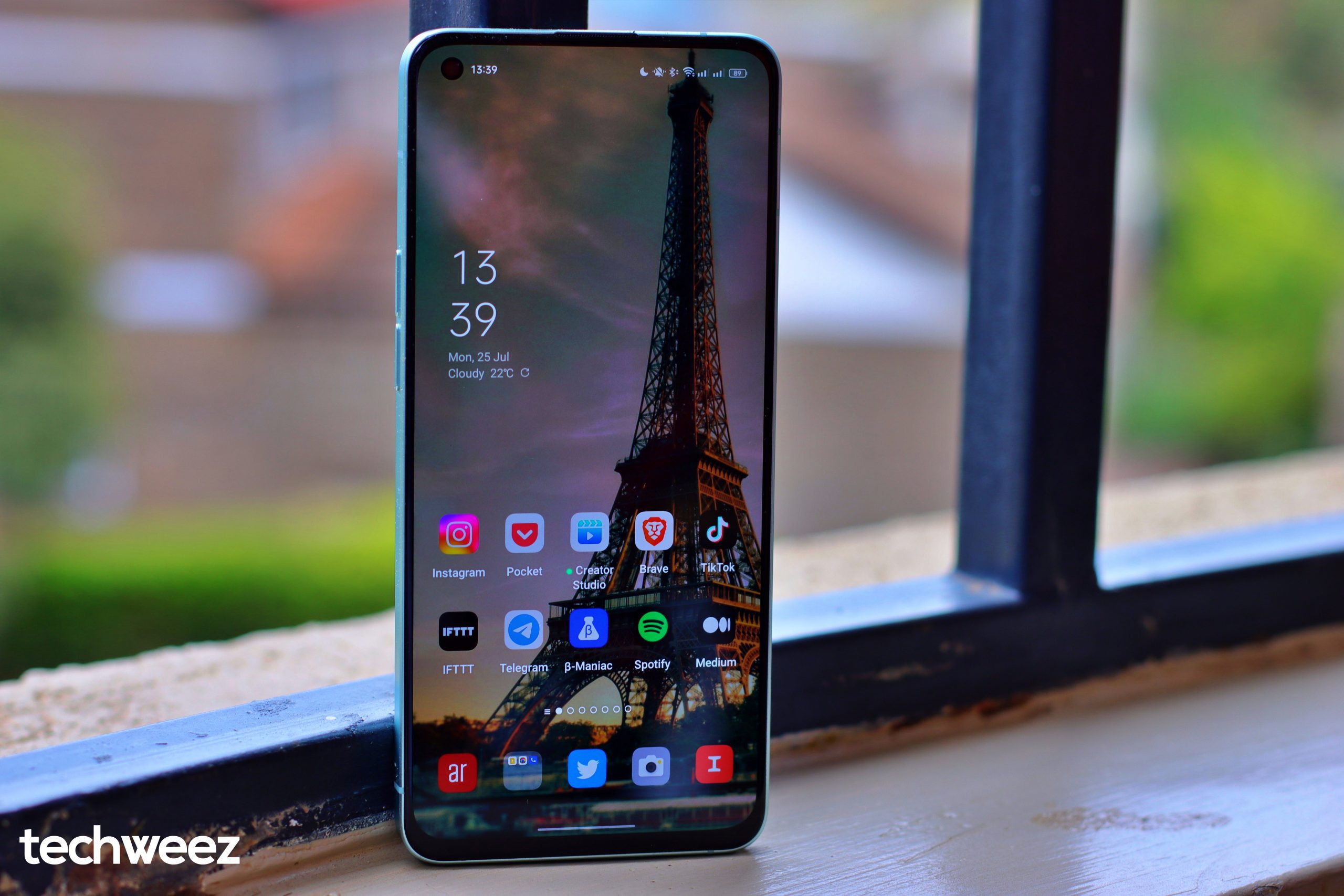 Tips for getting the most out of the Bookmarking app
I've been a longtime Pocket user since late 2015. I'm still following several rabbit holes on the internet and tracking open tabs has become a problem and the bookmarking app has become an important arsenal while I browse the web.
I'm always on the internet and as an infinitely curious person I need to organize my stories and articles and Pocket is there for that.
The bookmarking app recently launched in Kenya and in partnership with the Aga Khan University has unveiled a dedicated Kenyan collection where local content is highlighted.
But there's more to the app for those familiar with it and for new Pocket users.
With Pocket, you can now ditch all those open tabs you say you'll come back to but never will.
Here's how to get the most out of this must-have bookmark app
Pocket lets you organize your saved items use tags to make it easier to find what you want to read after saving them. Right now, I'm obsessed with HBO's upcoming House of The Dragon, so tags cut down on research work in articles I've saved, and I'm bookmarking multiple types of content.
When bookmarking a link, just add a linked tag to what you are saving.
Pocket also neatly organizes your articles based on how long it will take to read the article. These are four categories: Very long reads, Long reads, Average readings and Quick reads. You can access it by tapping the search icon.
Pocket also lets you Listen to saved articles so you can catch up on your interesting reads. Just tap the listen icon in your stories.
The pocket has a Discover the tab with curated recommendations that include fresh perspectives, intriguing deep dives, and timeless classics.
Pocket's algorithm also lets you read similar stories to the one you just saved.
Pocket has another Next tab which lets you see what the people you follow have recorded so you can check it out.
My favorite tip is this. Pocket has partnered with various apps and a neat hack, especially if you're on Twitter, is to use IFTTT and use this applet that lets you save liked tweets with links directly to Pocket.
Links saved using this applet will have the IFTTT and the Twitter tag on Pocket in your My List tab, as shown below.
Here is my favorite applets that work with Pocket.
Where to find Pocket
Pocket is available for most platforms including Android, iOS, Firefox, Chrome Extension, Edge, and Safari.