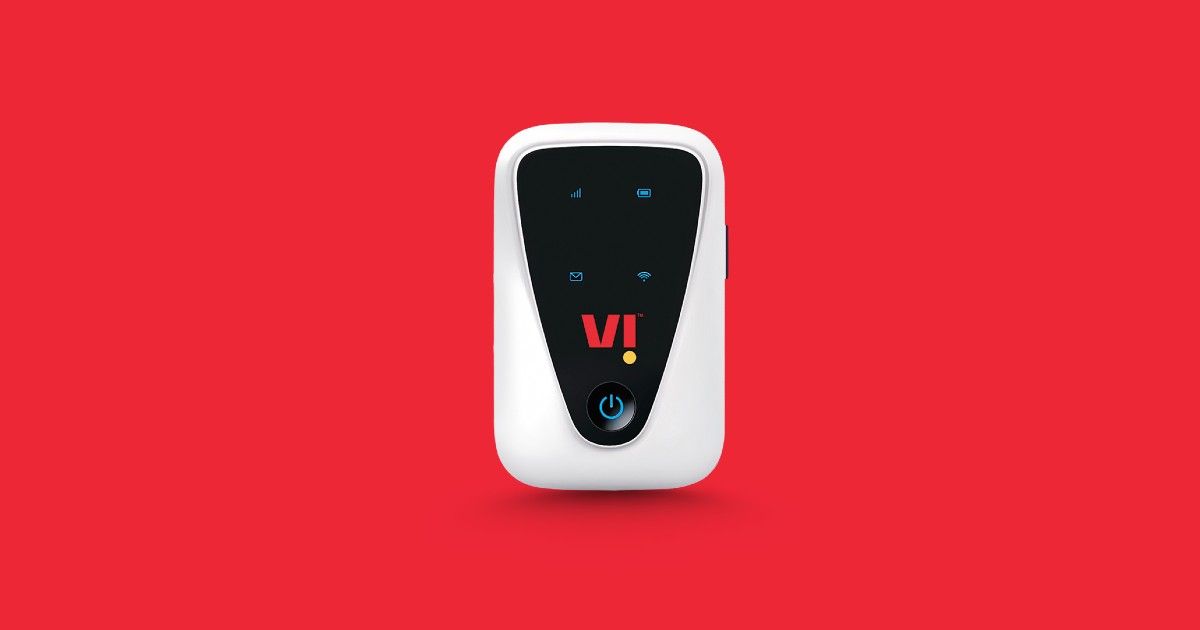 Vi MiFi 'Wifi in Pocket' for post-paid users launched in India by Vodafone Idea
Indian telecommunications operator Vodafone-Idea has announced the launch of a portable Wi-Fi router, called Vi MiFi. The portable 4G dongle will be able to achieve higher bandwidths than typical portable dongles, according to Vodafone-Idea, and will initially only be available to the operator's postpaid subscribers. The device is clearly positioning itself as a premium offering for some users as it would only be available in 60 stores in select markets across India.
Vi MiFi: how it works and how much it costs
The Vi MiFi dongle claims to offer up to 150 Mbps of internet bandwidth and work on the carrier's 4G network. Vodafone-Idea says this bandwidth should be enough to connect and work simultaneously on up to 10 devices at the same time. The company also states that the device will feature a 2,700mAh battery, which on a single charge cycle would last for five hours of continuous use.
The offer is identical to what other telecom operators in India already have in store in the country. Reliance Jio, for example, as a portable JioFi hotspot dongle, which can offer 4G connectivity for up to 10 users at the same time – up to 150 Mbps Internet bandwidth. The device has a 2,300mAh battery, which Jio says can last around five to six hours of continuous internet use.
While Bharti Airtel also has its own "Pocket Wi-Fi" dongle, the product seems to be unavailable on Airtel India or third party websites at the moment.
In terms of pricing, the Vi MiFi 4G dongle is priced at Rs 2,000 as a one-time fee for Vi family postpaid plan users, which would allow users to add this connection to the family plan. For individual postpaid users, Vi MiFi will be available for those paying Rs 399 per month and above.
Jio, incidentally, is offering its pocket 4G dongle for free to postpaid users and charges a lower minimum bill of Rs 249 per month – with 30GB of data per month and an 18 month lock period.
The full list of cities where Vodafone-Idea's new dongle will be available is included here.
Thanks for reading till the end of this article. For more informative and exclusive technical content, like our Facebook page